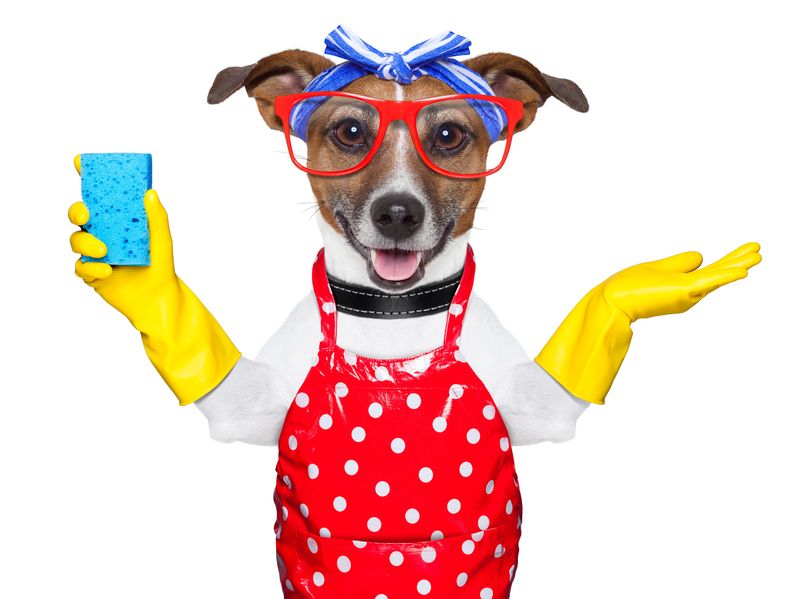 Tags: Tips to Avoid Germs during cold and flu season
Maids of Honor works hard to make your home as clean as possible. 
In our absence, these tips will help prevent the spread of germs.
Use a disinfectant and paper towels to thoroughly wipe;
All exterior and interior door handles, Including fridge, microwave, DW, W/D
Toilet flush handles
Shower door handles
Hot & Cold handles at sinks
Computer & Tablet screens, keyboards & mouse
TV remotes
Phones (both mobile and home)
Children's Toys
Change out your air filters monthly
Germ avoidance tips:
Keep the temperature in your home cool
Don't share drinks
Don't share food
Store toothbrushes in a cup filled with disinfectant mouth wash, changed weekly.
Kiss on the cheek and not on the mouth.
Wash hands after greeting people with handshakes.
Wash hands thoroughly and often.
Use the disinfectant wipes at the grocery store to wipe off shopping cart handles.
Try using your sleeve to open public bathroom doors.
Avoid touching escalator railings and door handles in public places
Spray a small amount of Lysol into your a/c air intake when swapping out your air filters to kill germs throughout the house.
Stay healthy during the holiday season!