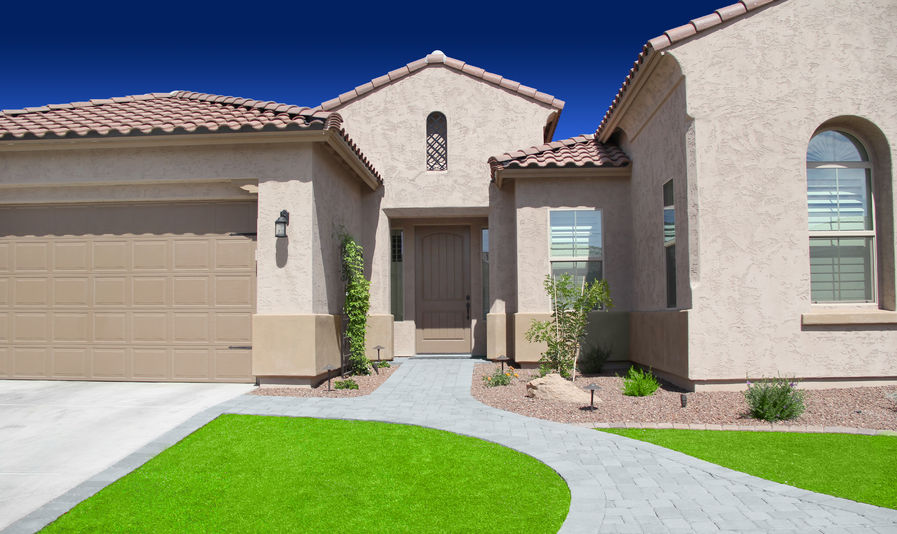 If the kitchen is the heart of the home, the living room is the lungs, and the bedroom is the soul, the garage often ends up being the neglected area of your home. As people acquire more and more stuff, they go to greater lengths to justify parking their cars outside instead of in the garage as intended. Finally taming this overwhelming beast and organizing your garage just takes a bit of focus and determination. 
Before you organize garage, you need to empty it. This is a big hurdle to overcome, especially if you have spent years accumulating stuff. Because garages are so large, they can accumulate more than almost any other room, so accepting the fact you have to empty it, and then setting aside the time to do it might be the hardest step.
When you find enough time do this, however, you can begin. Take every last thing out of your garage, attempting to do a quick sort as your bring items out. Have a donate pile, a trash pile, a keep pile, and, if you're feeling ambitious, a sell pile. You aren't committed at this point, but some choices will be no-brainers. Once you've completely emptied your garage, it's time to clean.
An organized garage must start with a clean garage, hose or sweep off the floor and dust any cabinet shelves so you  a spic-and-span space. This cleaning gives you a clean slate on which to organize the items you choose to keep.
Make sure to have some various sized bins on hand for easily sorting, organizing, and storing items you intend to keep. You can find various containers at home goods stores. Have a sharpie pen or other masking tape and pen so you can label the outside of bins for easy access later on.
Now, it's time to put everything you still need back into your garage, but to do it in an organized way. There are countless organization aids available for purchase, from shelves and hooks, to bins and crates. Evaluate what you use most often and make it the most easily accessible, and go from there. Use small drawers to organize loose items like nails and screws, hooks on the walls for frequently-used tools, shelves for all your fertilizers, motor oils, paints, and other consumable items, and large bins for power tools and outdoor toys. If you really want an optimized space, you can build your own shelves and racks to ensure you use every inch you have available. Make sure to label everything as you go so items are easy to return to their proper place – and find again – after you use them.
That's it! You've conquered the mountain of mess in your garage and can once again use it for parking your car. Mission accomplished. If you need help cleaning the inside of you home, just request an estimate.