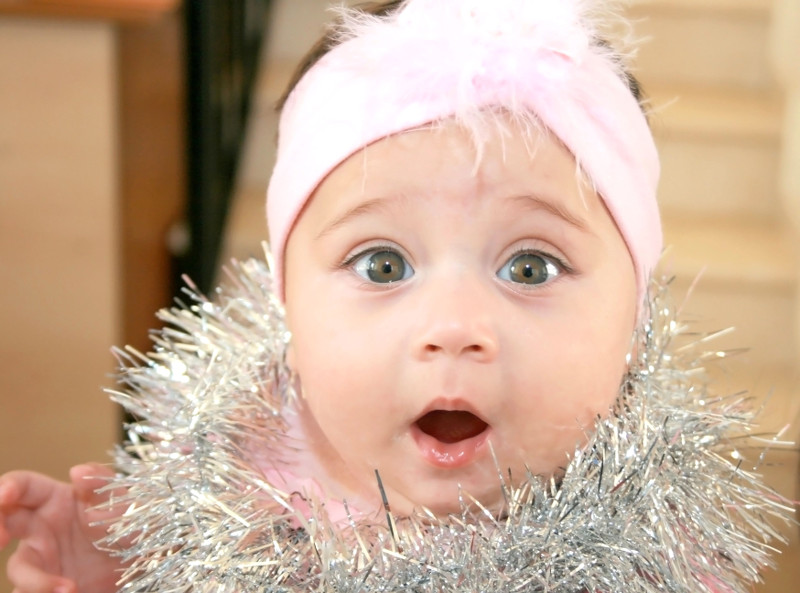 Tags: maids of honor clean your home,
Maids of Honor wants to clean your home so you have time to achieve your goal!  The fact is that having more time available in your day can provide you with the opportunity to keep your New Year's resolution.
Here's How We Can Help!
Lose Weight & Stay Fit & Healthy
Instead of cleaning house, which does burn calories, but isn't an ideal workout routine, let Maids of Honor clean your home, while you use that time for a workout.   And a thoroughly clean home is healthy for the whole family.
Getting Organized
A part of getting organized includes having your home clean first or during the process.  If you're like me, you spend so much time on the cleaning that there's no time or energy left for the organization and you think to yourself, I'll get to that next time.
Hiring Maids of Honor to keep your home thoroughly clean, will free up your time to focus on organization. 
Enjoy Life to the Fullest & Spend More Time with Family
One of the things that will allow you to enjoy life to the fullest and spend time with your family is having the time to do so.  You'll have more time to enjoy life if you spend less time cleaning and more time enjoying the things that you love.  And let's face it, coming home to a super clean home that smells good is one of the best feelings in the world!
I also maintain that having your home professionally cleaned increases harmony in your marriage and family because it reduces the friction that happens when you're feeling frustrated that everyone's not doing their part to keep the home clean.
Spend more time with your kids, instead of cleaning the house all the time.  When you come home to a sparkling house that smells clean, you'll feel happy and relaxed.
Let Maids of Honor clean your home so that you have time to focus on your New Year's Resolutions and enjoy your life more!  Call for a quote: 602.504.1047