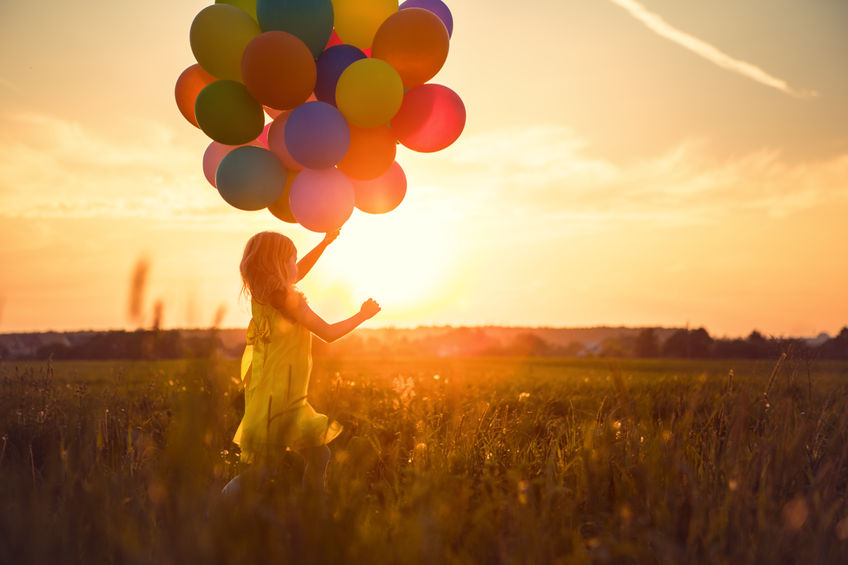 Cathy Sandberg, owner of Maids of Honor LLC, recently celebrated her 25th Anniversary in business!
Cathy had dreamed of owning her own business. For many years, she put that dream on hold until 1990 when she picked up a magazine that listed the best businesses to start in the 90's. When she saw maid services as one of the top up and coming businesses, she thought "I can do that" even though she had never professionally cleaned anyone's home before.
Prior to deciding to start her own business, Cathy worked in customer service for 22 years. Her experience included working in a 5-star restaurant. When Cathy decided to start her own business, she knew she wanted to use the 5-star model, which requires extensive training and dedication to every detail of the customer's experience, allowing her and her staff to stand behind their word.
"In this business it is important to be organized, clean, and diligent. You are going into other people's homes and cleaning in their private space, so it is important to be respectful of that trust," says Cathy.
Cathy spent a few months doing research, talked to several other people who knew the ins and outs, and ordered a "How to Start a Maid Service" binder and a book by Jeff Campbell called "Speed Cleaning." She did change the theory of that name to "Smart Cleaning" as her belief is to "Work Smarter not Harder." She knew she needed a system that provided quality service, affordable prices, and most of all reliability. The system had to be teachable, repeatable, speedy and thorough.
As if starting a business isn't hard enough, Cathy was a single parent raising 3 children when she made the decision to go out on her own. Her hard work and dedication paid off with a long-standing successful business that has grown from herself and one employee working out of her home, to an office and 15 employees and an Operations Manager/Estimator. Cathy knows they may not be the most inexpensive company to hire, but she believes they are the BEST in the Valley and that their history speaks for itself.
Cathy is very active with the Glendale Chamber of Commerce. She is a quarterly subscriber and enjoys going to the weekly Business over Breakfasts. She says that being part of the Chamber has definitely helped her and her business. In addition to finding new opportunities for her business, she has found opportunities to utilize other community businesses for her own needs, so very much appreciates the "give and take" relationship the chamber provides. She has also found great benefit in BBB Membership and Angie's List.
Cathy loves what she does and is excited to celebrate her 25th year in business.
To celebrate this milestone, Maids of Honor will be hosting an Open House with appetizers and refreshments, and a special appearance by the mayor.
Date: April 6, 2016
Time: 5 – 7 pm
Location: 15820 N. 35th Ave Ste 20, Phoenix, AZ 85053
There will be a drawings for: 
4 man hours of housecleaning for free
Cucina Tagliani gift card
Door prizes
RSVP by 4/4/16: 602-504-1047 or info@azmaidsofhonor.com
We hope to see you there!