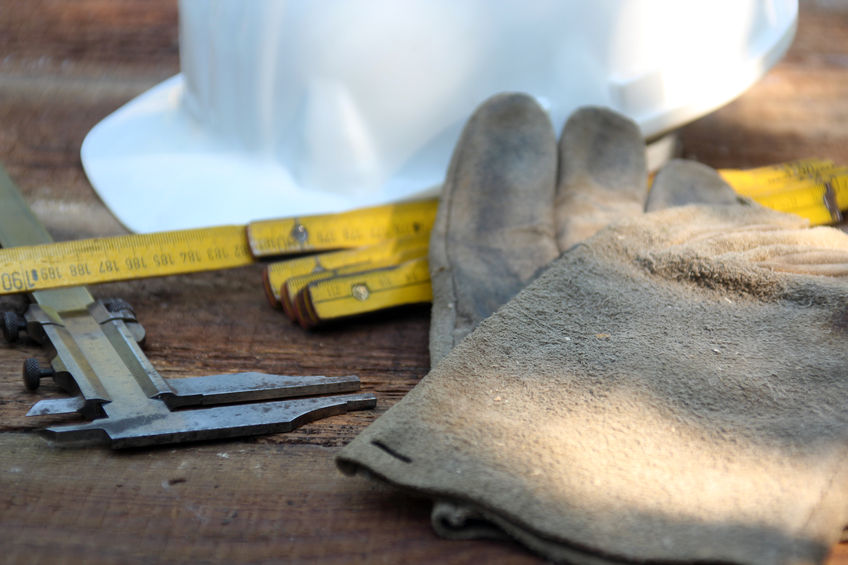 Tags: House Cleaning Phoenix, Maid Service Phoenix, Cleaning Service Phoenix, Phoenix House Cleaning
Use the Right Tools for your Home Cleaning
By Cathy Sandberg
Getting a home clean not only requires labor, but the right tools to do the work efficiently and effectively.  At Maids of Honor, we have developed a cleaning system that uses the same tools which cover 98% of the conditions we come across.  We discovered this system over time while cleaning hundreds of homes.  We have these tools with us at all times.
The reason for developing our system is to make our services fast and affordable.  But, for the person cleaning your own home, we hope this can make your life simpler and easier.
My initial inspiration came from the book Speed Cleaning by Jeff Campbell.  From this I developed a system for beginning at the entrance of a room and working around the room systematically to minimize wasted effort and assure that nothing is missed.  Then my checklist was created to make the system complete.  Now, to share our tool box with you.
SMART Tools: Real Tools for a Real Clean
Screwdriver
Putty knife
Grout brush, all of the first three are for tight spots we come across.
Feather Duster for dust and dirt.
Whisk broom for dust and dirt.
Sh mop, a specialty mop for wood floors.
Razor blade, for glass and countertops.
Long-handled duster, which is ideal for cleaning registers and hard-to-reach cobwebs and ceiling fans.
Murphy's Oil cloth, is great on wood furniture – for dusting.  It leaves surfaces gleaming.
Polycare Solution,  which is recommended by hardwood floor installers to extend the life your floors.
While these tools cover the vast majority of cleaning situations, other equipment is needed to get the job done.  Our standardize set includes large and small vacuums, stepstool, buckets, mops and brushes.
When you standardize your tools, equipment and procedures, cleaning will be faster and easier to do.
For more information, contact Kim Barnett at 602-753-0424, or email Cathy@AZMaidsofHonor.com.  www.AZMaidsofHonor.com.