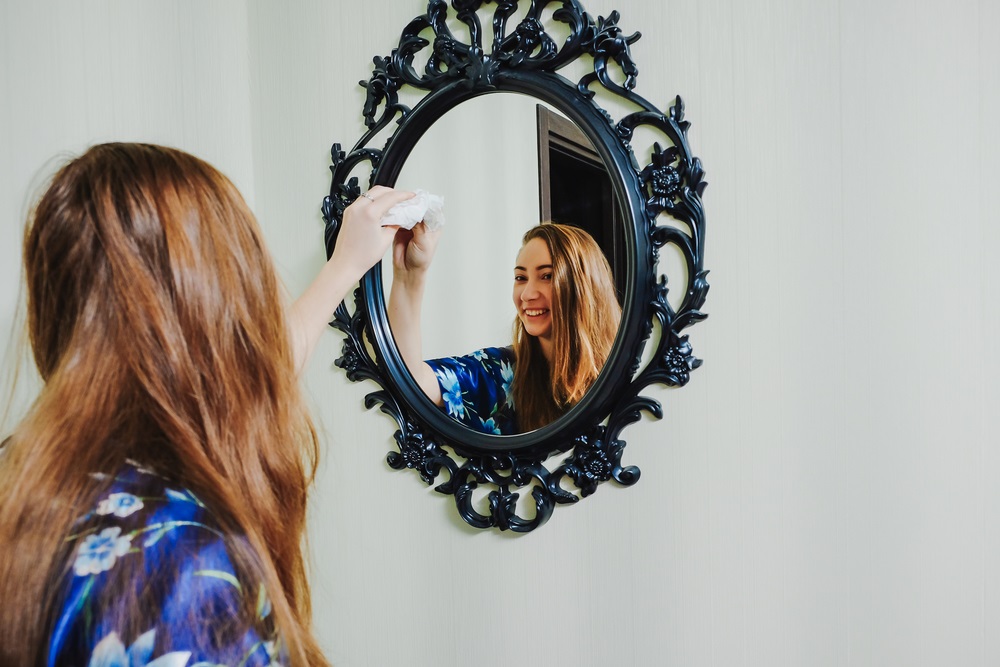 If you want to hire someone to clean your home, follow these tips to ensure you get the right person for the job.
You're considering hiring someone to clean your home, but you don't know where to begin. Before you settle on a cleaning company, you need to take time to interview them to make sure they're a good fit for your household. Asking these questions will help you select the best cleaning crew for your needs.
Do You Subcontract Your Work?
Did you know that many cleaning companies hire outside contractors to do their work? If they do, you'll want to know this before signing on the dotted line. It's difficult to hold contractors responsible, and you may end up with a different crew each time. Instead, look for a company that hires full-time employees. That way you'll get to know your new cleaning team on a personal level.
Why Should I Trust Your Employees?
When you let a stranger into your home, you want to make sure you can fully trust them. Look for a cleaning company that runs comprehensive background checks on their new hires. The best cleaning services also thoroughly train all their employees. Ask how long training lasts and what it entails. Responsible companies take pride in their staff. They will go the extra mile to make sure their employees get adequate training under a supervisor before working on their own.
Is Your Company Insured and Bonded?
Accidents happen. But you don't want someone to hold you responsible if they get injured at your home. Make sure any cleaning service you hire is fully insured to protect you and their workers. Also, ask if they carry a surety bond. This way you can seek compensation if you suffer any damages or losses due to their negligence. Never let anyone clean your home unless they can provide proof of insurance and a surety bond certificate.
What Services Do You Include in the Cost?
Every cleaning company offers different rates and service packages. Make sure you get the services you want. Ask up front what they include in the estimated price. If you want to add additional services, inquire how much extra that will cost. This will make sure you don't find any surprises on your bill.
Do I Need to Stay Home?
Figure out how the maids will gain access to your home. Ask in advance if you need to make plans to stay home. If you're not there during the appointment, you need to find a way to leave them a key. Whether you leave a key under the doormat or give them access via a keypad, make sure you communicate this beforehand. If you own pets, ask if you need to confine them.
Do You Provide the Cleaning Supplies?
If possible, find a company that brings everything they need to clean your home. Don't assume the cleaning company will bring their own chemicals and tools. While most do, some do not. If you have to provide the supplies, figure this amount into the total fee. You may find it's not worth the extra expense to stock up on cleaning supplies for the crew.
Build a Lasting Relationship with a Trustworthy Cleaning Service
Once you find a great cleaning service, you'll never want to switch. Maids of Honor provides customers with the highest level of service at all times. We vet and train all of our employees, ensuring you get the best cleaning team for your needs. We only send the most professional people to clean your home.