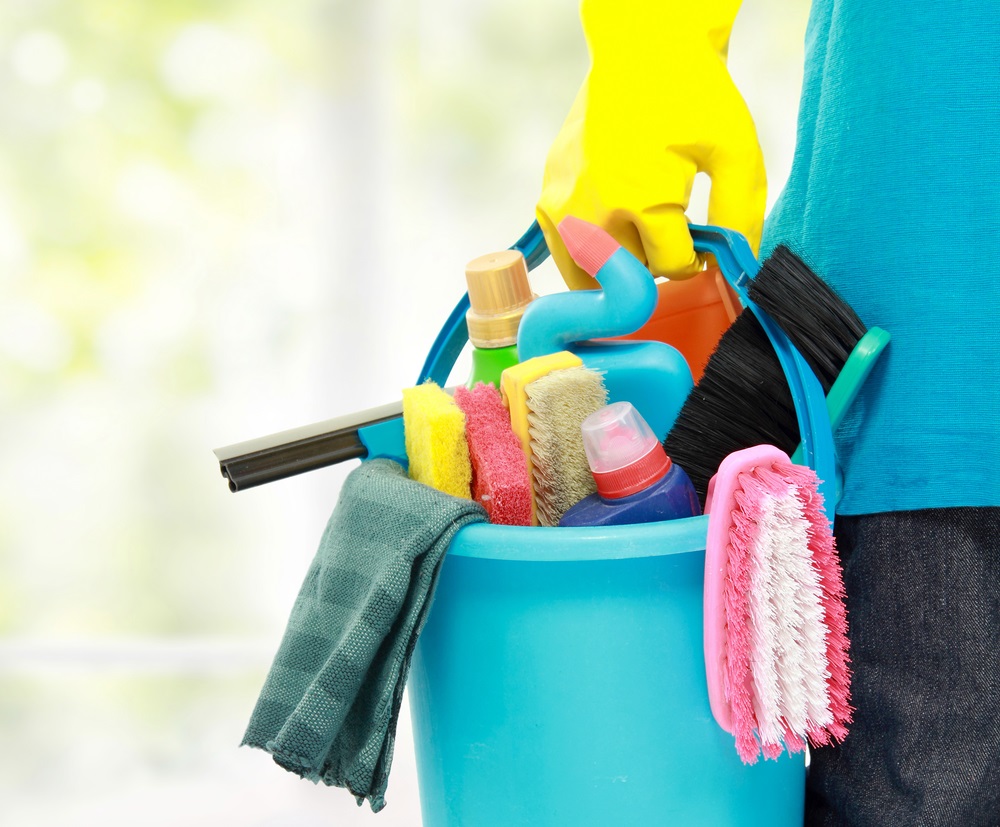 It turns out that hiring a professional cleaning service isn't just for the rich and famous.
Have you toyed with the idea of hiring a professional cleaning service but worried it's too posh? As it turns out, a maid service isn't only for those in the top one percent. Anyone can benefit from the skills of an experienced cleaning crew. No matter the size of your home or how often you want someone to come clean, once you hire a maid company, you'll never want to be without.
It's Not as Expensive as You Think
If you're like a lot of homeowners, you think a maid service is out of your budget. This is probably not the case. Most janitorial services charge fair prices. You can choose how often your cleaning crew comes out. For example, if you only need someone once a month, it's not a problem. But, if you can't keep up with your messy family, you may learn that scheduling a weekly cleaning is the best option. The total amount you spend will vary depending on how often you use the services, which rooms you want to have cleaned, and the size of your home.
Cleaning Crews Supply Everything
Cleaning your home requires the right tools and supplies. You need special sprays to sanitize the bathroom, polish for dusting, and heavy-duty floor cleaners. These supplies add up fast. Think about everything you'd need to buy to clean all the rooms in your house. Most janitorial companies provide all the cleaning supplies, so you don't have to worry about buying them yourself.
Maids Clean Everything Better than You
A clean home is a healthy home, but deep cleaning takes a lot of patience and skill. When was the last time you cleaned the baseboards behind your toilet? With a cleaning crew, you'll have peace of mind knowing that they'll scrub every nook and cranny of your home. This includes all the trim, flooring, windows, doors, and fixtures. You'll end up with a sanitized and sparkling clean home.
Cleaning Companies Don't Waste Any Time
Think about how long it takes for you to clean your home from top to bottom. If you stay focused, you'll probably spend at least five hours to finish every room. Maids do it faster. For them, time is money. They want to provide you with the highest level of service without wasting any of your valuable time. Most cleaning crews can finish scrubbing an average sized home in about 1-2 hours.
You Honestly Hate Cleaning
There's nothing shameful about admitting your hatred for cleaning. However, if you keep putting off chores because you're not motivated, your home will continue to get dirtier. With a professional maid service, you don't have to pep talk yourself into cleaning. Your stress level will diminish, and you'll have more time for yourself. Imagine what else you can accomplish while the cleaning team is at work. Perhaps you'll finish writing that best seller after all!
Skilled Maids Ready to Scrub Your Home
If you want your home to pass the white glove test, then it's time to hire the best cleaning crew in the industry. Maids of Honor leads the way when it comes to janitorial services. We only hire full-time employees, so you don't have to worry about random contractors showing up. Everyone on staff receives comprehensive training, and we're passionate about what we do.