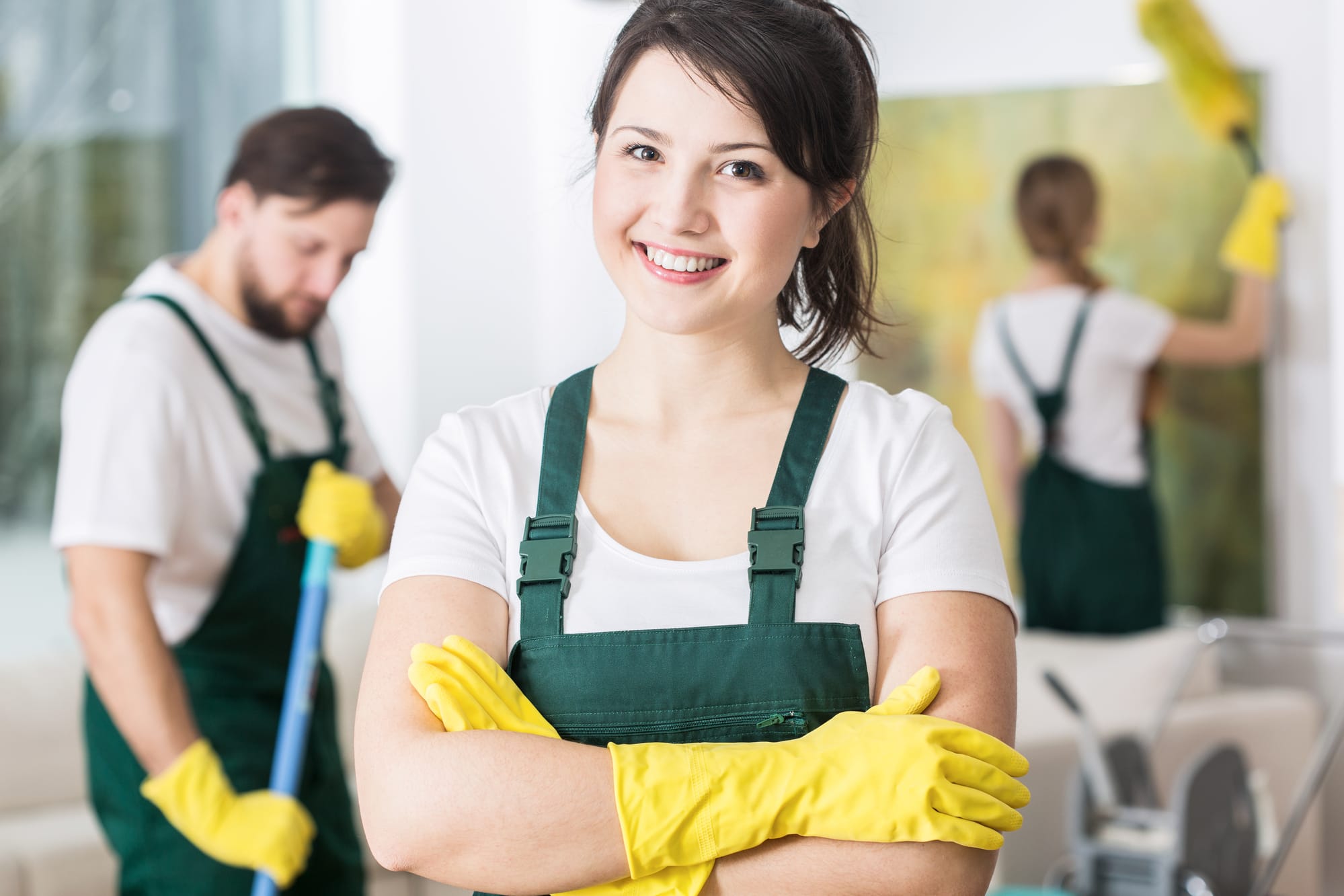 If you're looking for a house cleaning service, you don't want to be spending your hard-earned cash on cleaners that just go through the motions. Your home is your sanctuary, and you want to make sure that you're paying for it to be treated as such.
With that in mind, here are our top tips for finding a house cleaning service you can trust to do a great job.
Do They Use Their Own Employees?
There are many house cleaning companies that hire outside contractors to work for them, which not only means that you get a different crew each time, but that you can't hold your cleaners responsible if there are any issues. A reputable company will have their own team of trained cleaning staff, and preferably you'll get the same cleaner or team every time. 
Ask About Background Checks
Every staff member that works in client's homes should be vetted thoroughly with background checks. After all, you're trusting these people in your home, so you need to make sure you know who they are. 
Are Their Staff Insured?
Accidents can happen anywhere in the home, and you want to make sure that if the worst scenario happens, both you and your cleaners are protected. Make sure any cleaner working in your home is covered by company insurance, so you'll be able to seek compensation should anything go wrong.
Get Recommendations
Ask the cleaning company if you can see any references from previous clients, or check the testimonials page on their website. Make sure you check other review sources so you can get a rounded view of their services. It's also worth asking around to friends and family to see if they can recommend anyone, as you'll be able to see the quality of their house cleaning services in person. 
Check What (And How) They Quote
When a house cleaning service provides you with a quote, comb over it to check all the details. Do they make it clear what they're charging you for, what services are included, and what their cleaners won't do? A reputable housecleaning service will be honest about their costs and how they charge, so you won't be left wondering why your bill is coming out higher than what they estimated. (Many services will give you a low quote and then show up with a long list of upcharges)
How Will They Access Your Home?
Make sure to ask whether you need to be in the home while your cleaner is there, and if not, how they'll access your home without you. Whether you leave a key in a key safe or give them an access code, you want to make sure that you know who's responsible for making sure your home is secure if you're not there. That way, should the worst happen, you'll know who's had access to your home.
Housecleaning Services In Phoenix AZ You Can Trust
Maids of Honor is a fully insured house cleaning service, and we pride ourselves on our friendly, professional, and hardworking team of cleaners. Not only will we give you an estimate for free, but you can find our cleaning checklists on our website, so you know exactly what our cleaners will cover for you. So, no matter what level of service you need, get in touch with us today!