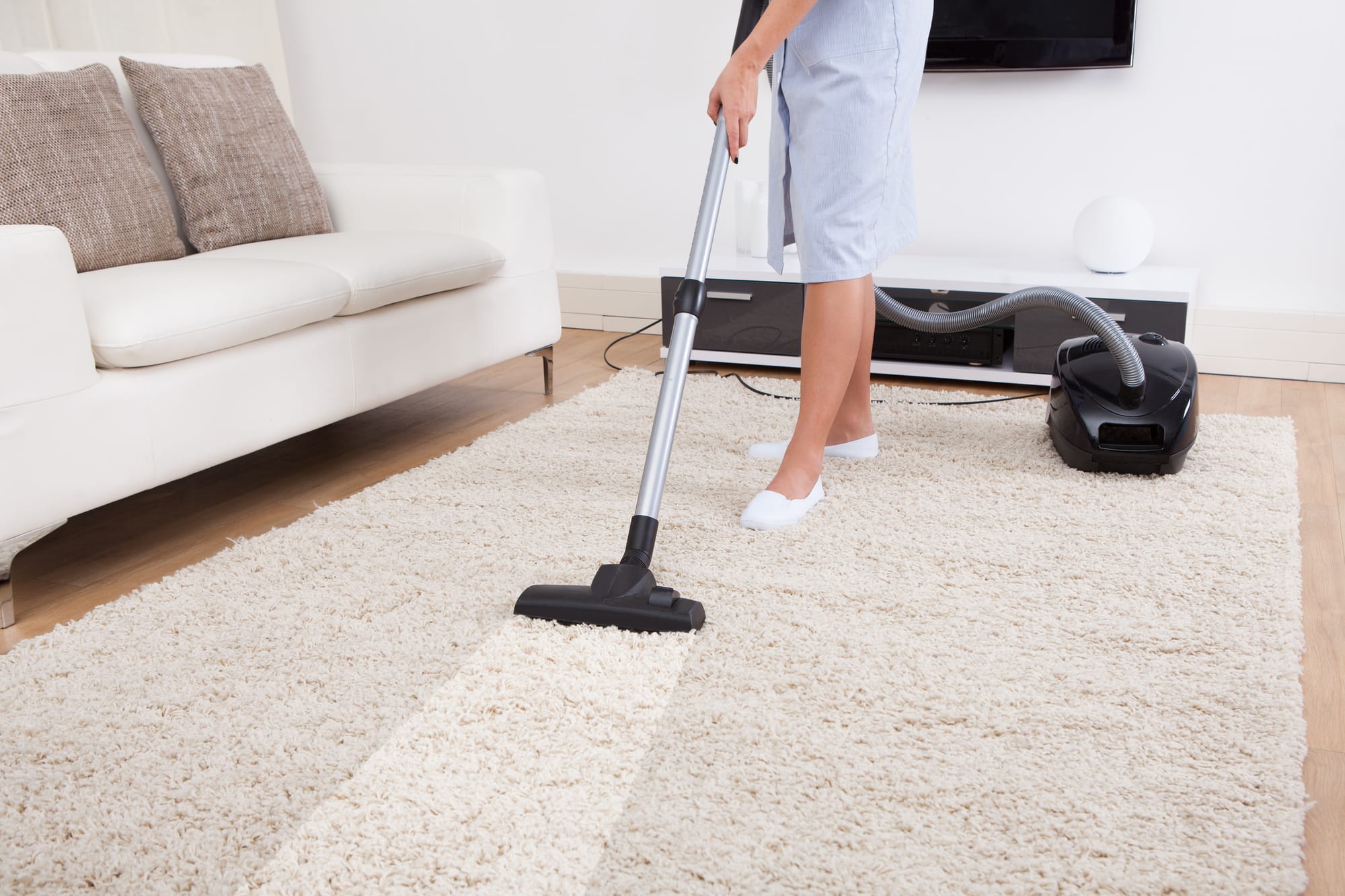 Time management is a huge issue for everyone these days. There are so many things to do, but so little time to accommodate them all. On top of work obligations, family time, and (if you're lucky) time for enjoyment, you have the basic activities of daily life. One of the most effort- and time-intensive activities of daily life is keeping your home clean. 
Housecleaning can be a very tedious and time-consuming job that can eat up time that could be used to do something more productive. You want to live in a tidy home, but your time is so valuable. If you wish you had extra time in every day, a housecleaning service can absolutely help you claim some of that time back. 
Here are some great benefits that highlight the importance of hiring a housecleaning service, and consider how valuable these types of changes in your routine could be for your daily life.
Get Rid Of The Hardest, Messiest Tasks
Homes tend to need at least basic tidying on a daily basis. Families with babies or children or pets especially need to clean their homes much more frequently. 
For example, Emily and John are a couple who needed a house cleaning service in Phoenix. They run a business, and they both take turns to stay at home to look after their kids. Between running their business and looking after their children, they have very little time for themselves. And the worst part for them is that after spending all day at the "daily grind", and on top of tidying up toys and clutter, they still need to take care of cleaning the bathroom, kitchen, oven and other difficult home cleaning problems. A cleaning service solves all these problems.
Keep Your Home Just As Clean As You Would Like, Without Needing to Spend Your Time on It
A housekeeping company takes the daily grueling tasks off your plate. Some people like a very tidy home, and are concerned that a housecleaning service will not clean up to their standards. However, you get to supervise the cleaning process, and any good cleaning company will be happy to listen to your concerns and make sure your home is exactly as clean as it would be if you had done it yourself.
Emily and John, our example couple, were so relieved to know that they didn't need to worry about keeping their home clean. They have enough worries on their plate already!
A professional cleaning company will bring the best equipment and cleaning products, and their expert cleaners will take care of the cleaning better than Emily or John ever could.
Focus On The Fun Stuff
Less cleaning means more time to do the things you value. Families like Emily and John's have plenty of time to plan for events like parties or holidays. They do not need to worry about making sure the home is clean before guests arrive. They don't need to fret about whether guests would leave a mess in the bathroom or the kitchen. They can pre-arrange an after-party cleanup and not have to worry about spending all day the following day taking care of the mess. They can just focus on coordinating and planning activities, and then enjoying time with family and friends.
Spend More Time On Favorite Things
Today, the work environment has become more demanding than ever. To sustain a business or a job, a person needs to devote a lot of time and energy toward their profession. It is so important to spend their remaining time wisely and fulfill their needs and wants in terms of family life, entertainment, friends, travel, and self-care. After all that, nobody wants to spend their precious time turning their home upside-down, cleaning bathrooms, ovens, kitchens, under furniture, and every other mess that accumulates in your home over time. 
Delegating activities like home upkeep enables you to free up time for the things that are more important to you, and the professional services of a great housecleaning company also ensure that they leave your home as clean as you could want!