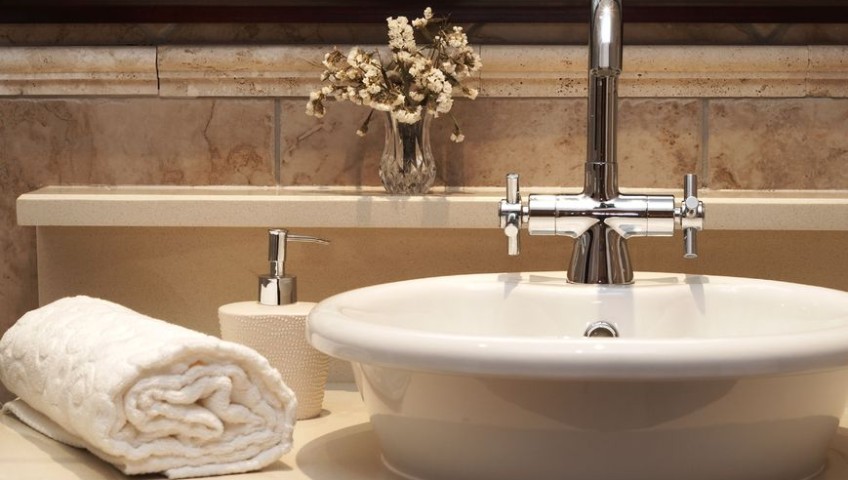 Arizona Maids of Honor is in the market for reputable cleaning professionals.
If you are interested in working for an established company that has been in the Valley for many years, we'd love to chat!
You can watch the brief video below for our top 10 reason to work for Arizona Maids of Honor. You can also see the top 10 reasons below.
If you're in the market for a position with a great company and like what we have to offer, we'd love to hear from you! Fill out our online application, or call us at 602-504-1047. We look forward to meeting you! Read more