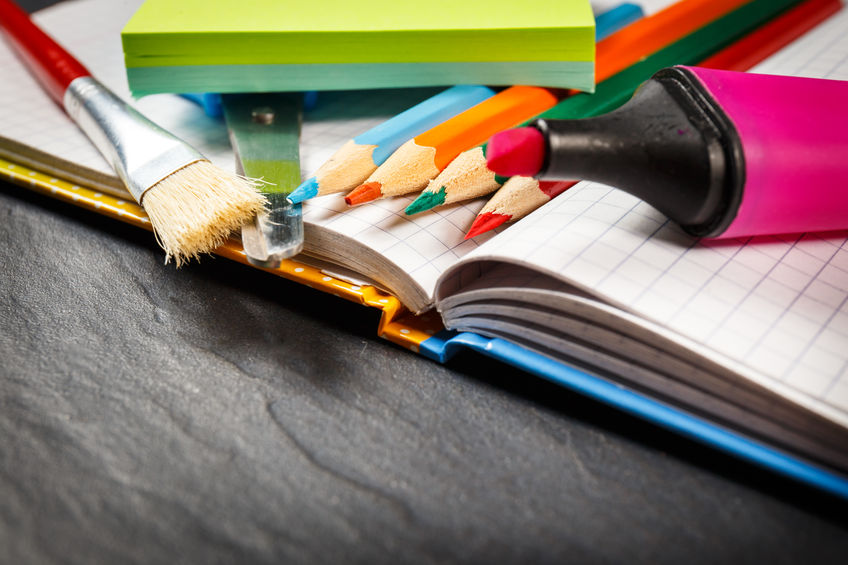 It's that time of year again – the kids are headed back to school. You're trying to get back into a routine after the carefree days of summer with clothes shopping, school schedules, homework, packing lunches, after school activities, sports – and that's just the kids' to do list. Never mind your own obligations and things to get done every day.
There are only so many hours in a day and sometimes, the last thing you have time for is cleaning. We understand and we can help!
Give yourself the gift of time this fall with maid service from AZ Maids of Honor. We've been in business since 1991, are meticulous about our cleaning practices and can help you focus on what's most important – your sanity!
Give us a call at 602-504-1047 or fill out the online estimate request form and we'll be happy to get you on your way to peace of mind (and a clean house). We look forward to hearing from you!