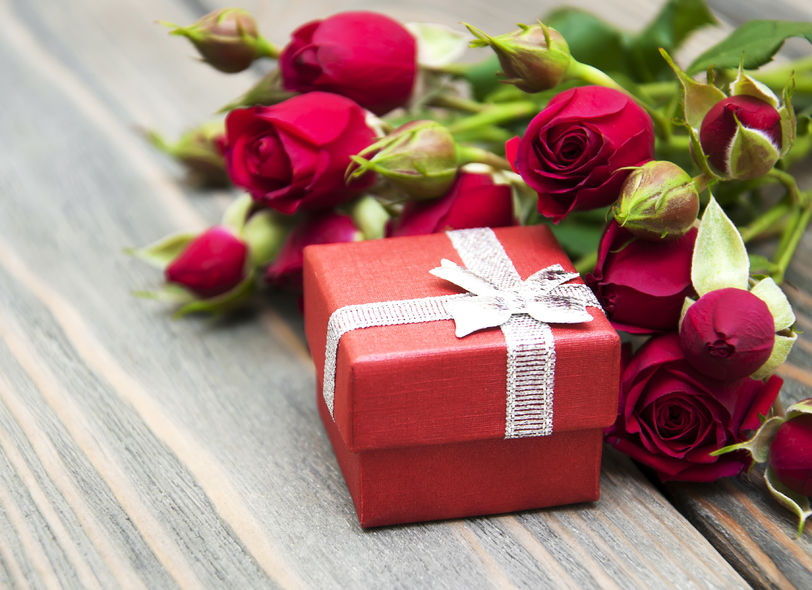 Life is busy.  There is nothing nicer than enjoying a much needed relaxing day out and returning to a clean, fresh house.
This Valentine's Day, give the gift of clean to your sweetheart. They'll appreciate the extra free time to do something fun and a break from household chores.
Request an estimate below, or contact us to purchase a gift certificate.
[contact-form-7 id="2367″ title="Estimate"]