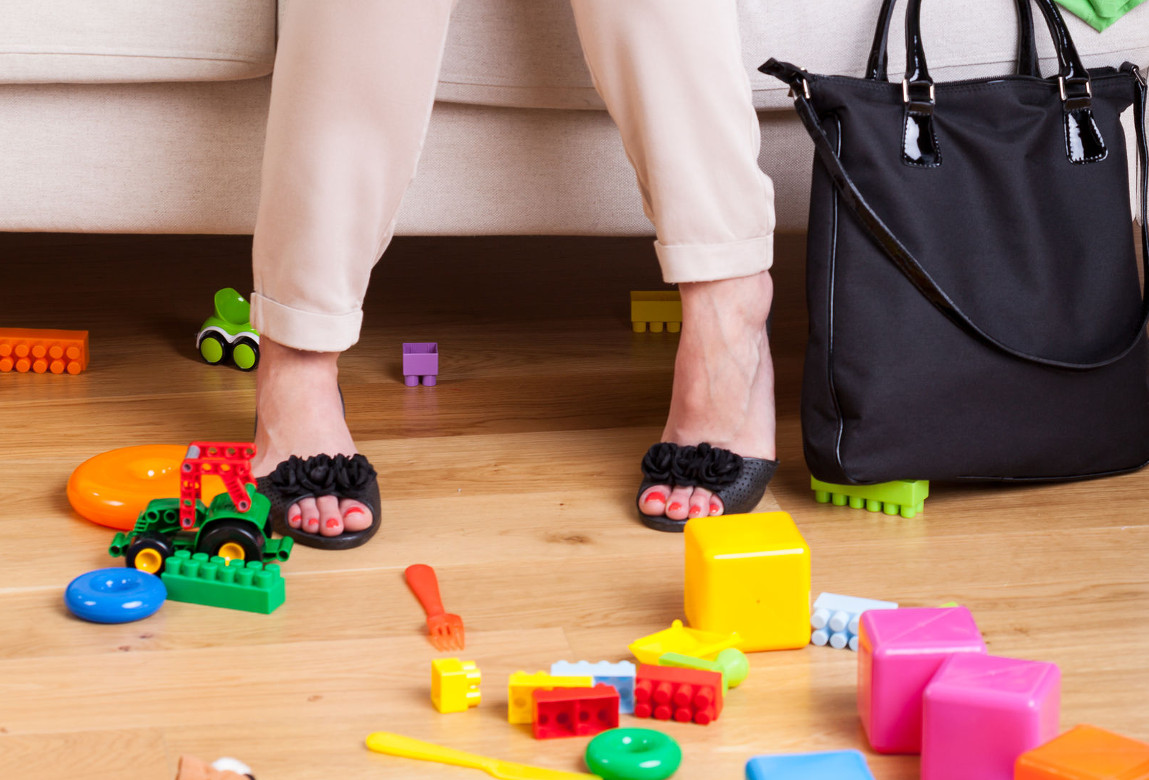 Trying to keep your kids' rooms tidy can be a never ending battle.
You've tried gently reminding, nagging and even enforcing consequences, but your child's room is still a disaster on a regular basis. It can be frustrating for a parent to feel like they have to clean kids rooms otherwise it just won't happen. These simple steps might help you and your child work together so that they are motivated and able to keep their room clean.
Make their room a place that they love to be
Investing a little time and energy into decorating your child's room so that it really reflects their personality might be an unexpected way to inspire cleanliness. If your child loves their room, they will be more likely to put the effort into keeping it tidy. Take some time to talk with them about their favorite colors and make a plan together for a new design.
Declutter!
Kids can have a difficult time sorting through what needs to be kept and what can be discarded or stored away. They might be holding on to clothes that no longer fit or toys that they no longer play with simply because they don't want to get rid of them. Take a weekend to go through all of the items in their room together. You can help them to understand that if you donate items they no longer need, they can bring joy to someone else too. If there are really reluctant to let go of special toys, make a memory box to store these items away in the attic.
Make sure everything has a place
There are many products available that can help organize kids rooms. Use bins to store different kinds of toys and make sure your child understands the system. Add low shelves to your child's closet so that they can reach what they need. Many children enjoy having a special display shelf to showcase trophies, neat things they have found in nature or other special trinkets. A desk system can be used to keep your child's schoolwork organized, and a cork board is a great way to display your child's newest artwork.
It can be frustrating to try to keep kids rooms tidy, but these tips should help you and your child work together so that everyone is happy. If problems continue to arise, try to talk with your child about what is keeping them from maintaining a clean room. By helping them take responsibility for their room, you'll be instilling great problem-solving skills and independence that will serve them well in the future.
If we can help get your house in tip top shape, just request an estimate.