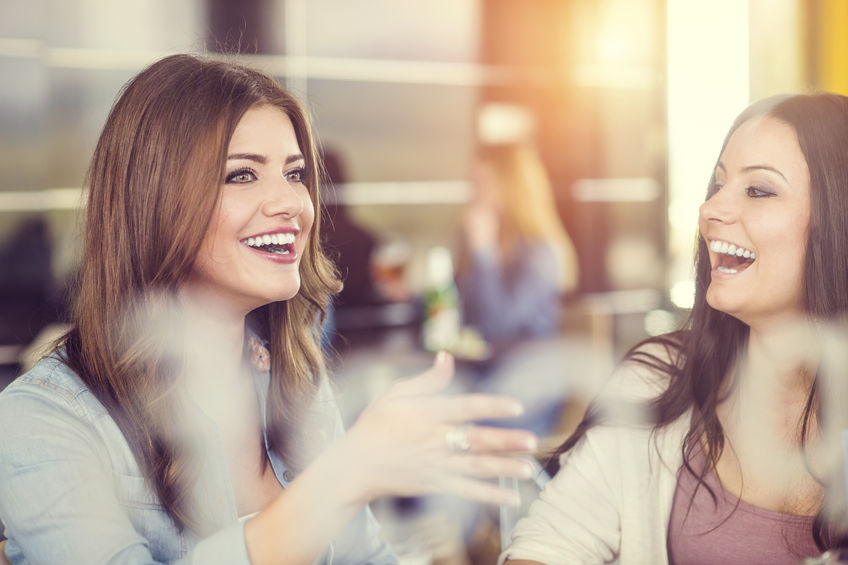 Let's face it – the holidays can be the most stressful time of the year. Trying to plan menu's for a crowd of people, clean your house spotless, and organize parties can be overwhelming. It can also suck the joy right out of the holiday season.
Knowing how to take time out over the holidays can really help you endure and enjoy the season. Here are a few tips to help you this year:

Lunch Time
You've made a list and you've checked it twice. When it comes time to go shopping, take a friend along. Plan on having lunch together at your favorite place. You can rest your aching feet, laugh and relax in the middle of your busy day. This is something to look forward to as you start out and something to rejuvenate you as you face the rest of the shopping day.
Delegate
There is nothing in the holiday handbook that says you must do everything yourself. Delegate some of the chores to others in the family circle. For instance, if you are in charge of the food, assign someone else the job of doing clean-up. If you do the shopping, someone else should be in charge of decorating. This way, no one member of the family is responsible for everything. This tip makes the load lighter for everyone.
Eat Healthy
Eating healthy is probably the hardest during the holidays with all the extra goodies around. However, a lack of nutrients can make you feel tired, sluggish and irritable. Make sure to take your vitamins, plenty of Vitamin C for immune health, and select healthy options and portions when eating. Think salads, veggies, lean meats/proteins and fruit. This will also help you keep that pesky common holiday weight gain at bay.
Get Some Fresh Air
Take some time to go for a walk, or do some light stretching or yoga. Just slowing down for 20 or 30 minutes and taking some time to move your body in a calm, relaxing way can refresh you mood and clear your head.
Take a Break
Most people have the misconception that saying 'no' is not an option. It is okay to say 'no' to people. If you have kept your grandchildren over the Thanksgiving holiday week so parents could work, it's okay to say 'no' to keeping them over Christmas break. If you held the Christmas party at your house last year, it's okay to say 'no' to holding it again this year. 'No' is not a bad word – it is a way of keeping your sanity.
Relax
During this busy season, it is easy to get overwhelmed. Be sure you are making the holidays less stressful for yourself. Set aside one day every week just for you – no meetings, no parties, no planning – and just relax. Go get a pedicure. Play Christmas music. Do what you want to do. Consider keeping essential oils on hand. Rubbing a favorite scent on your hands and then breathing in can relax or refresh you.
You are important. Be sure you are taking time out over holidays for yourself. You will be a better person for everyone else.
If you need help reigning in your house cleaning, we're happy to help. Just fill out our estimate form.