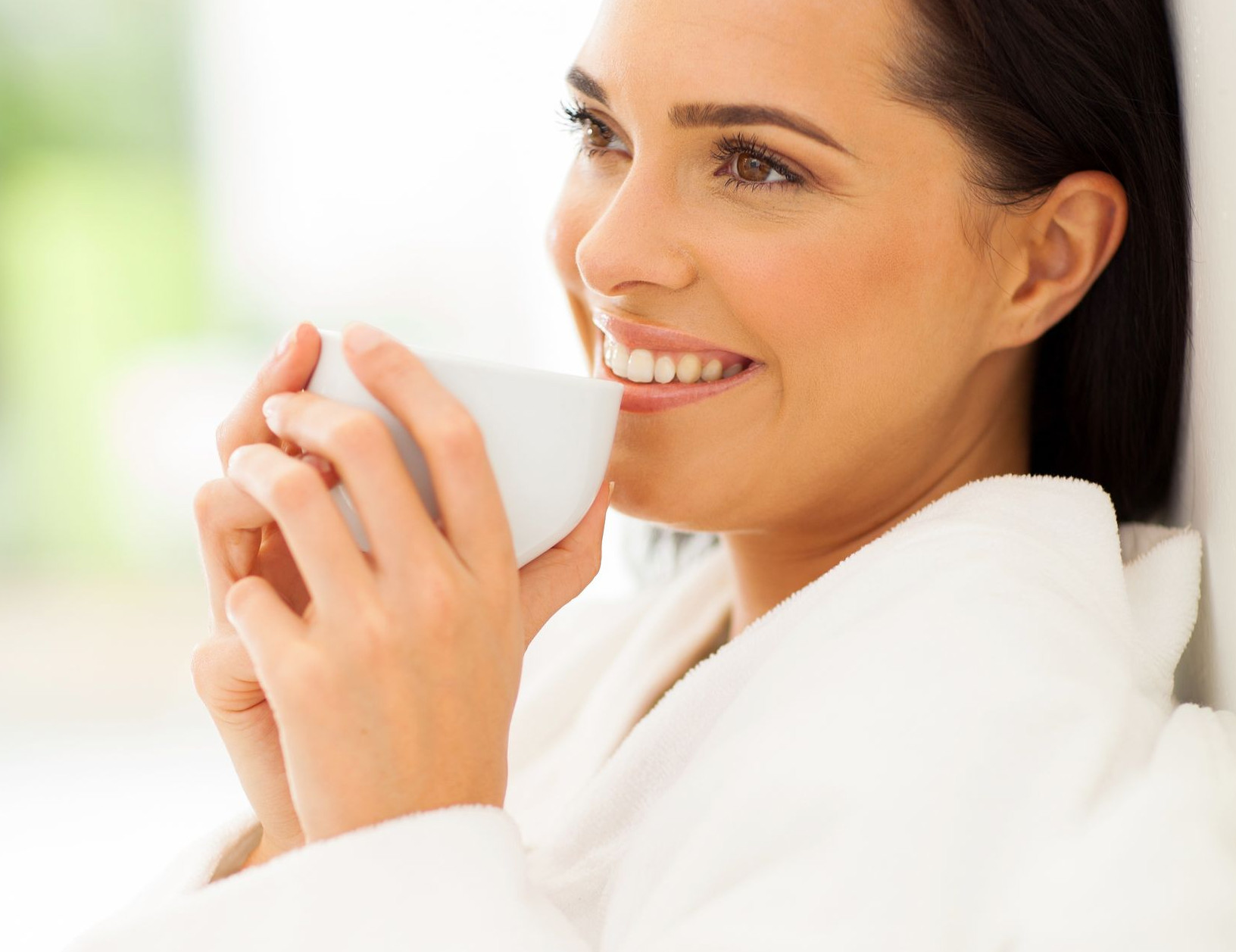 We wanted to take a moment this Thanksgiving holiday to thank our customers for trusting us to clean your homes. We enjoy helping you create more time for the things that are important to you.

The holidays can be a busy time and it's often easy to overlook the true joys of the season with all the activity around. We compiled the following tips to help you take brief moments when you can to relax and take in the true gifts of the season.
Take a hot bubble bath. Can you remember the last time you did that?
Light candles or use room fresheners with a scent you love.
Buy a small bouquet of flowers to brighten a room.
Have a cup of tea, hot chocolate, or coffee when you can sit quietly and enjoy it.
Haven't seen a friend in a while? Invite them to lunch. They'll appreciate the break from their own busy lives.
Watch a movie you've been wanting to see.
Get a massage.
Do yoga or some easy stretching to release muscle tension.
Go for a walk & get some fresh air.
If you need a time out, take one. Sometimes you just need a break.
If we can help ease your to-do list by cleaning your home, just request an estimate. We're happy to help!
We hope your holiday season is filled with fun and many great memories!